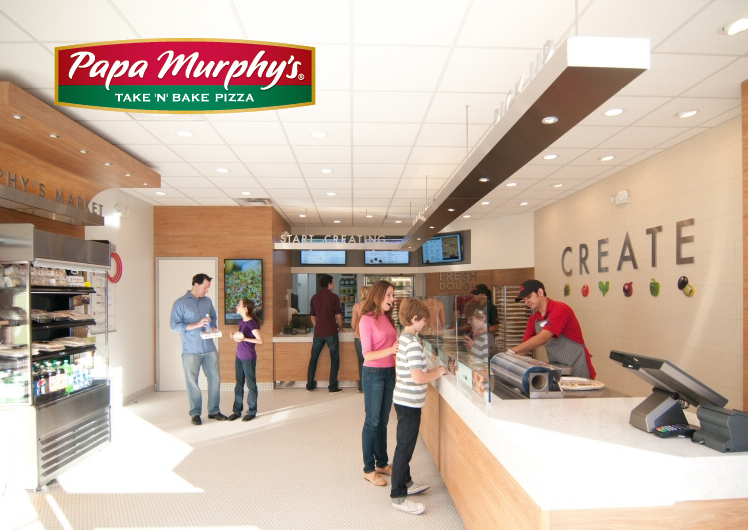 Careers
Thank you for your interest in working at Papa Murphy's, where we are Proud of our Pizza and the People who make it happen! At Papa Murphy's, we believe in providing everyone an opportunity to pursue, realize and exceed their goals. If you're looking for a high quality experience filled with energy, excitement and enthusiasm then you've come to the right place.
In order to process your application online, please click on one of the available positions below:
Available positions:

We are always collecting applications for good quality employees that want to work at Papa Murphy's. If a location is hiring and your background and skill set are a match for their needs, they will contact you. All locations are listed, however not all locations are hiring or accepting online applications. If you want to know if a specific location is hiring or accepting on-line applications, please contact the store directly.
PAPA MURPHY'S is an Equal Opportunity Employer
I acknowledge that I am applying for employment with an independently owned and operated Papa Murphy's franchisee, a separate company and employer from Papa Murphy's International and any of its affiliates or subsidiaries. I also understand that each independent franchisee is solely responsible for all decisions relating to employees including and without limitation hiring and termination, and Papa Murphy's International does not accept or review applications. Any questions about my application or the hiring process must be directed to the Papa Murphy's franchisee.